AI-Tailored Solutions and
Data Science Consulting
Leverage the power of data and AI applications to optimize the
value chain for everyone in your organization. Improve processes,
boost sales and maximize ROI.
Learn more
Stat-Market is trusted by the world's most innovative organizations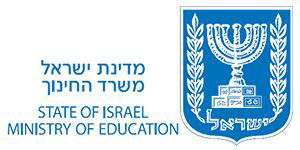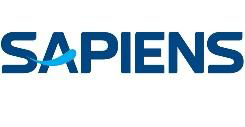 We use our proven methodology, leveraging best practices
developed over 10 years of experience as a leading AI solutions
provider and data consultancy.
AI Strategy
Building ROI-driven AI road maps
Data Democratization
Big data analytics, accessing data gaps and
building data for AI
Data Integrity
Assessing reliability and trustworthiness of your data
throughout its lifecycle with our proprietary tools
Prescriptive Intelligence
Practical usage of AI insights
Human-Machine AI Solutions
Designing, developing, and deploying self-learning AI solutions tailored to your data and specific business needs, from inception to production. We apply a broad variety of data science techniques, developed in open source using a variety of latest techniques and technology:
Insurance
Optimize insurance value chains to improve processes and maximize ROI.
Retail & Ecommerce
Enhance the retail and online shopping experience with AI intelligence.
Telco
Reshape the vision of your telecom company with Artificial Intelligence and data analytics.
Finance & Fintech
Enable data transformation for your financial organization to improve operational efficiency,
Marketing and Sales
Attract and retain valuable customers with marketing and sales
solutions powered by AI.
Healthcare and Pharma
Enable AI applications that create opportunities for healthcare
organizations to improve healthcare management efficiencies,
Innovation First
Improve processes and boost sales, while eliminating risks and maximizing
your ROI. We help you innovate with AI applications and predictive analytics,
from design and development to production:
Decisional
Support Systems
Solutions that support your
decision-making process
Optimization
Systems
Solutions that optimize the way
you deal with business processes
Smart Automation
Systems
Solutions that help automate
traditionally manual tasks
150+ Years
of applied experience in AI solutions development and consulting in all aspects of data science
200+ AI Solutions
created and deployed with clear business ROI
5 Months
AI disruption in 5 months, not years